I feel like someone needed to read this today…. So here it goes, me baring my soul!
As of late, a Sista been going through. Lord, I have been to the bottom and I want to sail to the top type of feeling. Yesterday was hard. So hard in fact, I had tears for breakfast but I refused to dine on them for lunch. But I can't take all the credit for the positive change in my mood…
Thankfully, I have awesome coworkers now! The kind that you can smile at and you know they'll smile back like gold fish. They even gave me a taco and a Baby Ruth. I was overwhelmed by their randoms acts of kindness.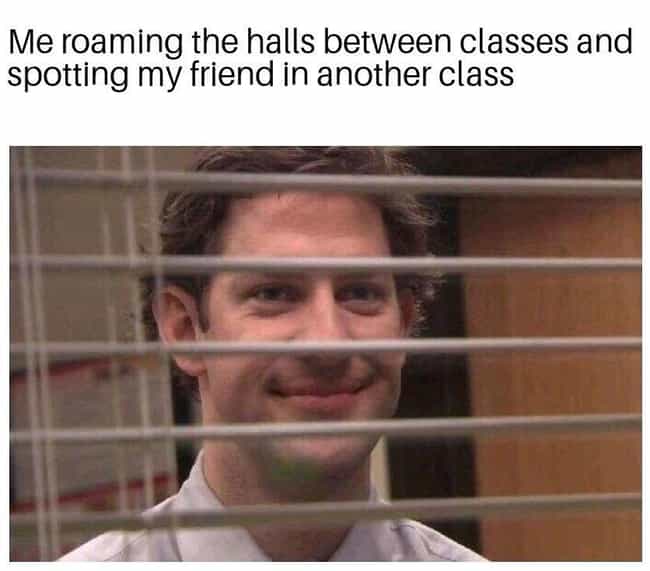 A couple people asked if I was okay? And me being the sensitive person I am, every time they asked I bursted out into Niagara Falls mold but I think part of me was just happy that someone out there cared.
Sometimes, I get so caught up in my own head and negative emotions that I convince myself that I am a lone wolf that one cares for. But that is a lie! I convince myself that I am unworthy of human compassion. But that is a lie! I tell myself that to bathe in self loathing is better than facing my challenges head on. But that is a lie! I deserve all the love that this world has to give and looking back I feel silly now for allowing my spirits to get so low. But my journey to self love begins with forgiving myself and accepting the uphill challenges I face.
The walls I built to keep the bad feelings out, stopped the good feelings from coming in and that was a mistake! These are the times, when I need to let people be a blessing to me and vice versa. There are bad people in this world. But I can't allow the ill intentioned people I encounter on my journey to stop me from spreading my wings socially. Viewing masses of people as monolithic in nature is a cop out, an excuse, for not acknowledging my fear and shortcomings concerning friendship and the lack there of.
Final Thoughts 
It is always darkest before the dawn with that being said. There is no shame in being upset but it does not benefit you or those around you if you stay in that place. And just in case no one has told you today, just know that you are loved! No matter your situation, you are special and no matter what the day brings you are capable of overcoming and excelling. Be blessed and allow peace to be your shelter. The storm may rage outside but inside of you lives all the love and strength you need to endure. AKA You got THIS!!!
In the words of Jerry Springer, Till next time, take care of yourselves and each other.
PS. Love that phrase
I did not create these memes nor own the copyright.